Chris Wright
Chris Wright was born in the Northern English town of Bolton, studied in Cambridge and then at film school in Babelsberg. Since the mid-90s, he's lived in Berlin, working as an editor and documentary-maker.
His recent credits include Salomé Jashi's Taming the Garden (Sundance, Berlinale Forum 2021) and Thomas Heise's Heimat is a Space in Time (Berlinale 2019, awards worldwide), which won him a nomination for the VG Bildkunst Editing Award. In 2017 he won the German Camera Prize in the category best feature-length editing for Susanne Binninger's Fighter.
He teaches the documentary course at the German Film and Television Academy (dffb) and works as editing consultant on documentaries and fiction films. In 2020 he joined the tutor team of dok incubator.
More information about his editing work can be found here.
Stefan Kolbe
Born 1972 in Halle, East Germany.
Studied film in Potsdam-Babelsberg.
documentary-maker and cameraman.
Lives in Franzigmark, Berlin and Uckermark.
He has a son and a daughter.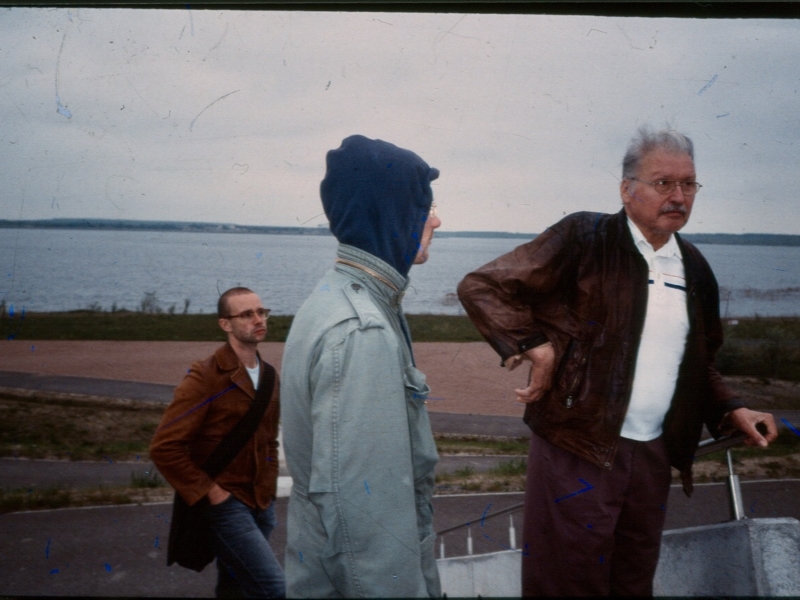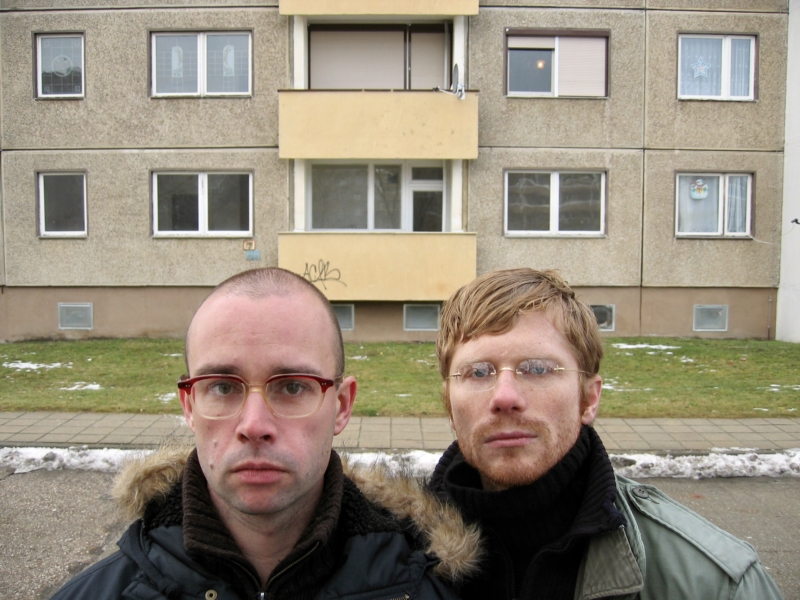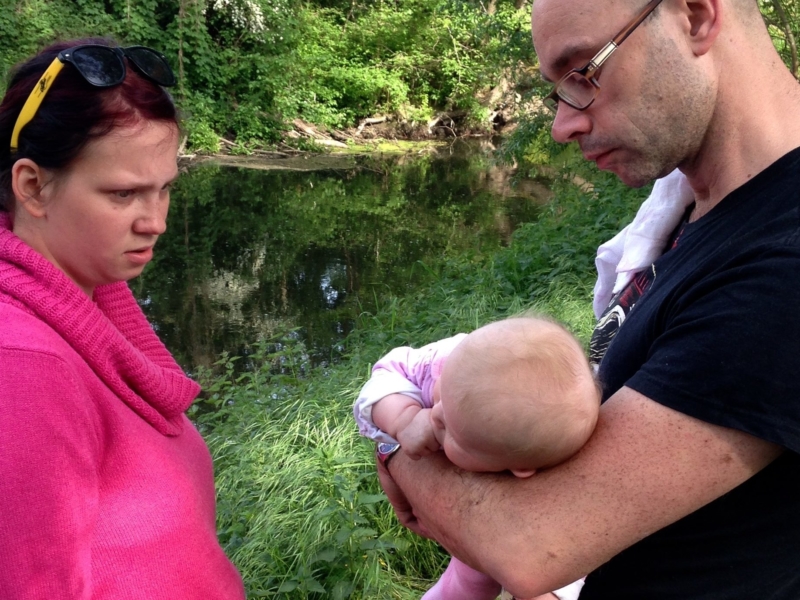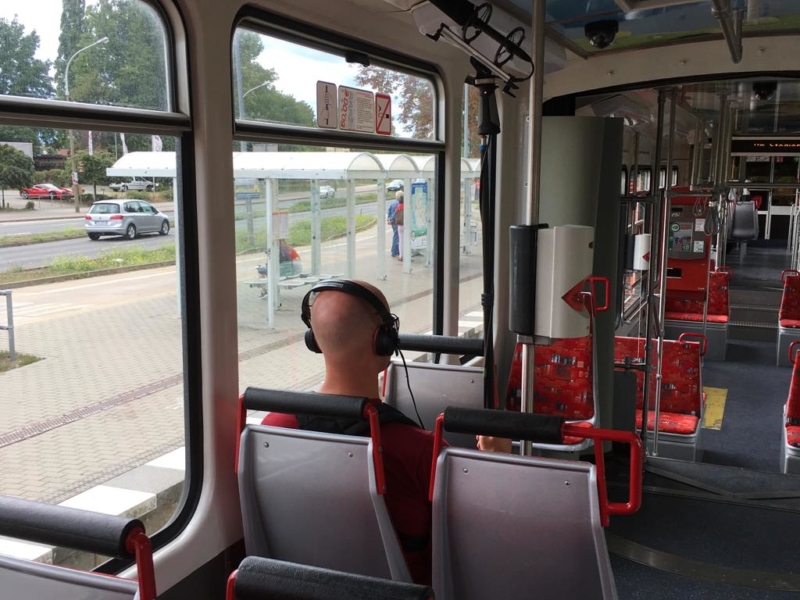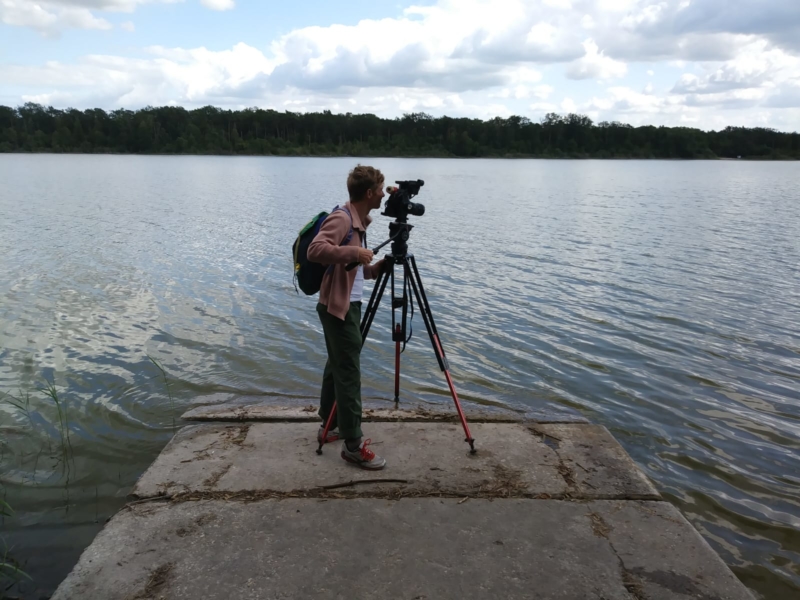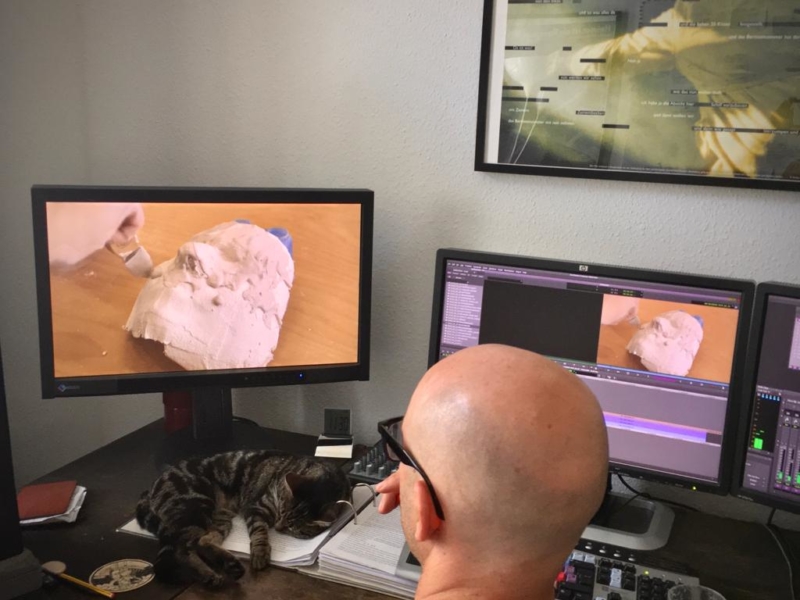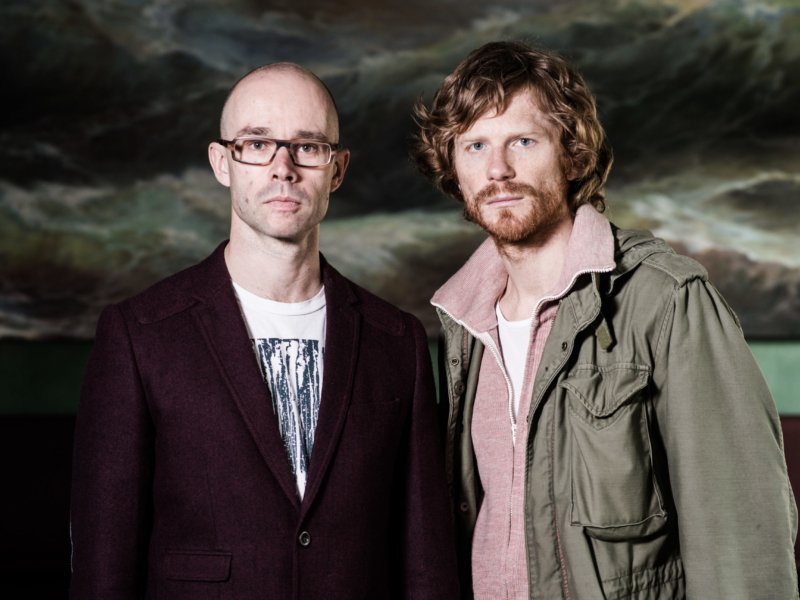 ____________________________________________